Hello Crafty Friends!!!
Its me ...
Piali
here sharing a fun creation using fab Timeless Twines.
I used Baker's Twines in few different ways for this card.
I created a mini cheerleader pom pom kind of thing with twine for my flower center.
Its super easy to do ...just wrap twine around the fork for several times and tie it in the center. Then trim twine to shape into a ball.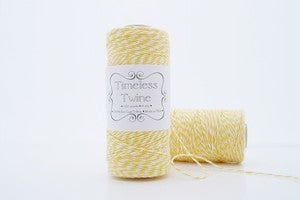 ...and a lil' bit to for the sentiment tag.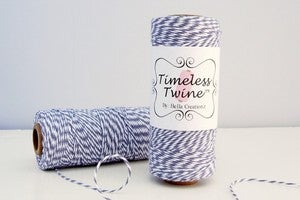 Hope you liked my creation!!!
Have a fun crafting!
Hugs~
Piali.