Ashley here from
Marine Wife's Scrappin' Life
for Sequin/Shaker Saturday! Shaker cards are ones I LOVE but have always struggled with.
For this card, I used the no-bulk shaker card technique from Jennifer McGuire, which can be viewed on her YouTube channel
here
.
I'd never stamped on acetate before, but I think I really like the look!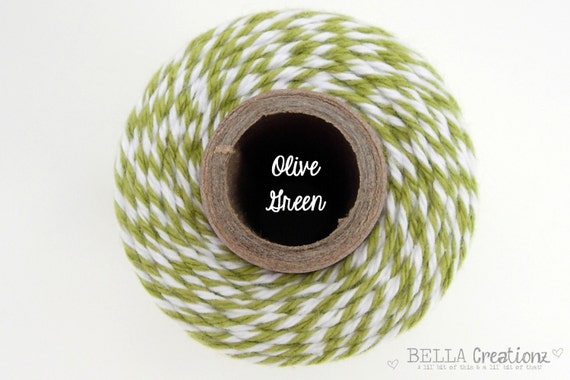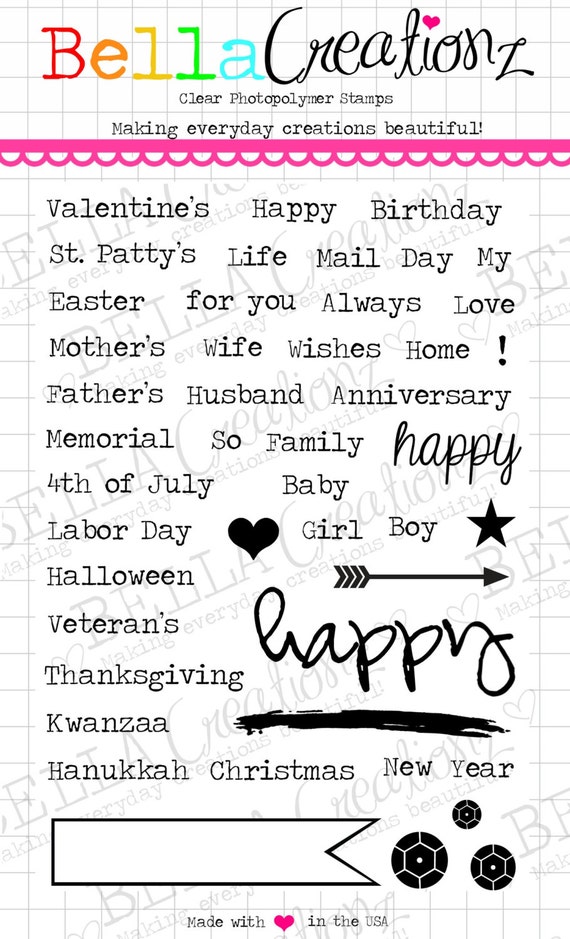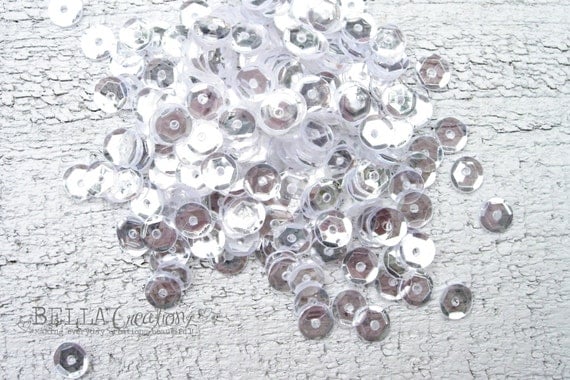 Thanks for stopping by! Happy scrapping!