Ashley here from
Marine Wife's Scrappin' Life
with the first planNERD Sunday of February! If you use a daily or monthly planner and you're looking for some stamp sets to help decorate your planner,
Bella Creationz
has some WONDERFUL ones! I've never decorated my planner before, so this will be a work in progress.
I use a Daytimer planner with monthly and daily pages:
As you can see, the inside pages of the planner are rather plain. Thought I would dress them up a little!
Just a few simple stamps from the
planNERD
and
planNERD 2 sets
makes a world of difference! I really like the "Hydrate" stamp with the glasses at the bottom, as I'm planning to start keeping up with my water intake, but I'm going to have to find an ink color that's a little darker.
I LOVE the "Project" stamp! It reminds me of all the places I need to make sure my projects get to once they're finished and published on my blog.
Supplies Used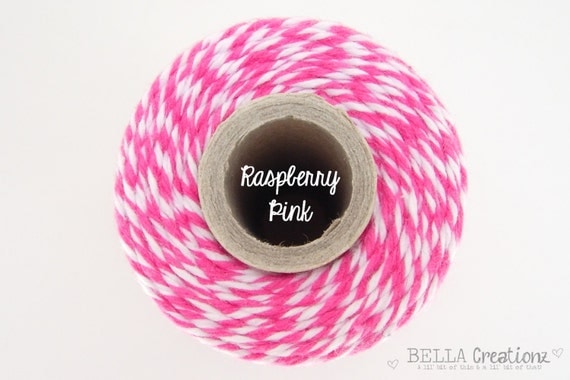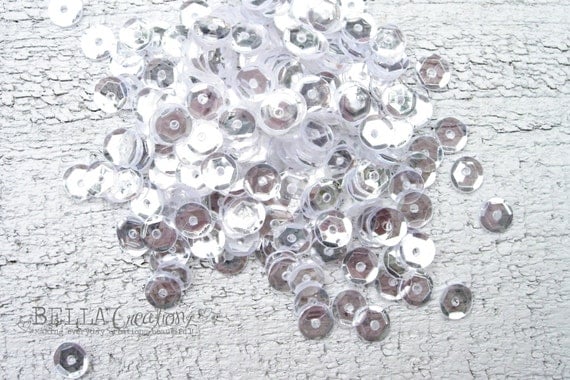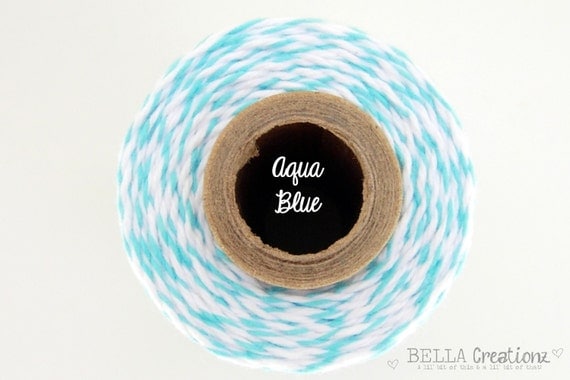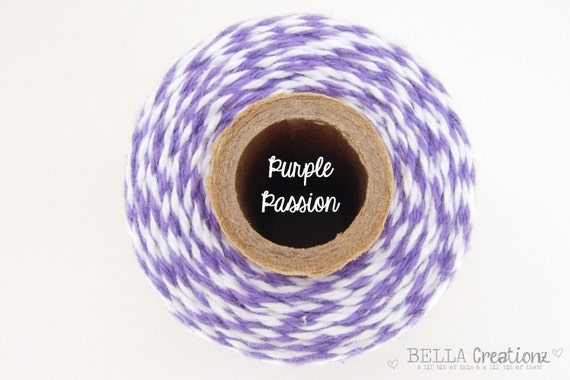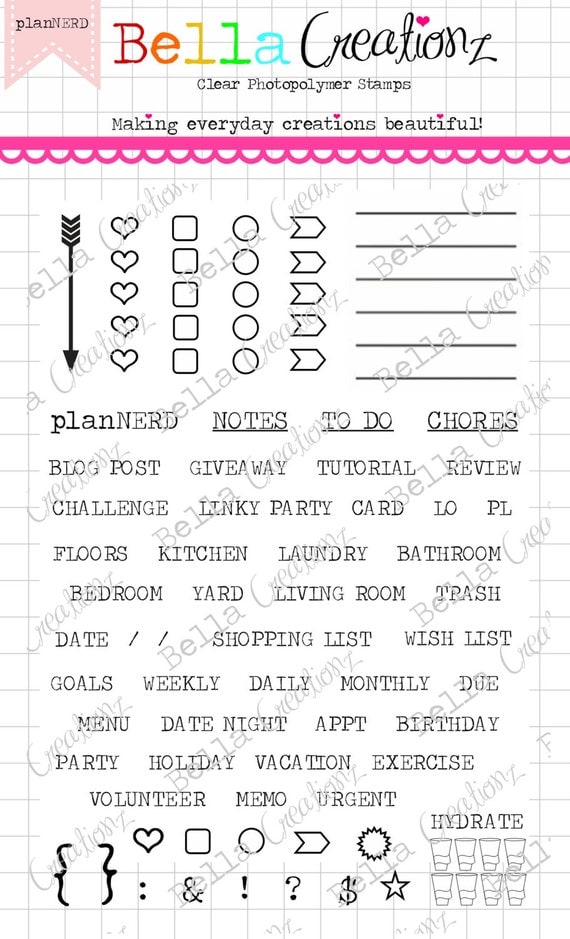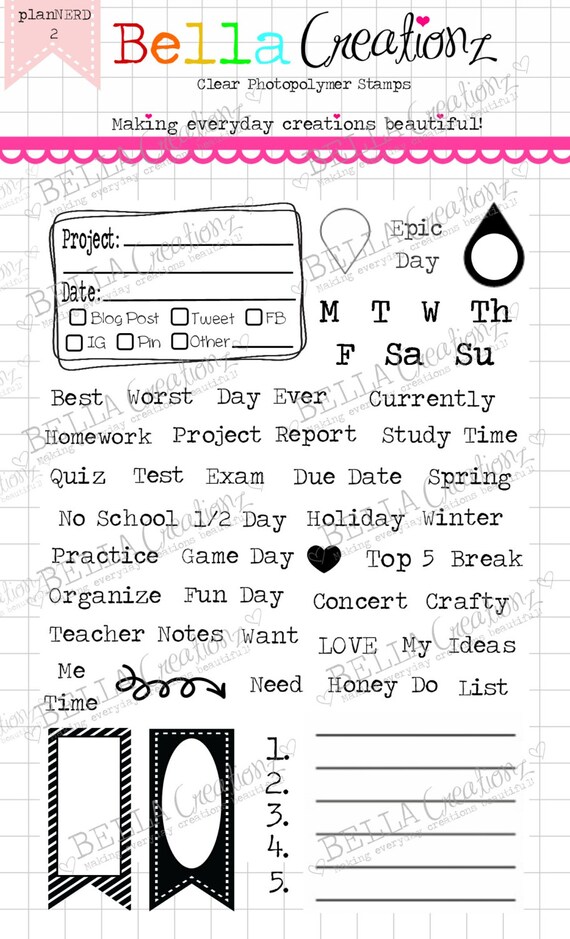 I'm really looking forward to doing some more embellishing in my planner. I never knew decorating a planner could be so much fun! I hope you all have a great week! Happy scrapping!