Hello everyone,
Brianna
here with you all today! This is a bittersweet post for me today, as it is my last post as a Twine-ista. I am so grateful to have been apart of this FABULOUS team for two whole years <3 I have made lifetime friends and can truly say this is one of the greatest design teams to have been a part of. Thank you so much Stacy for having me these past two years, I cannot express how thankful and grateful I am to have been apart of your company/team!
Now, let me wipe the tears away from my eyes and share my last creation with you.
The next two weeks the Twine-ista's will be featuring the
Aqua blue and Red bakers twine.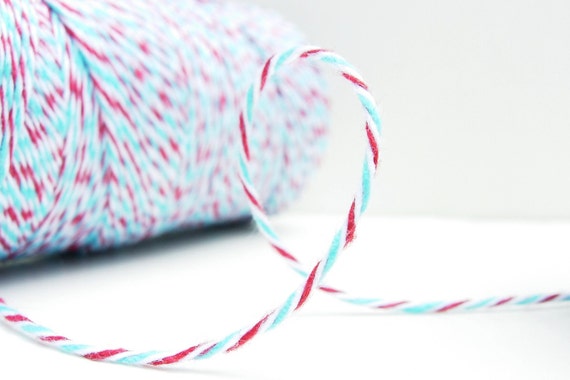 I decided to showcase it by making a Christmas Hat ornament.
Here it is hanging on my tree :) I plan on making some of these and putting them on Christmas gifts this year also.
I learned how to make them from this video someone shared on Facebook, to learn how to make your own click
HERE
!!
Thank you all for stopping by and thank you all for your continued support!!
Big Hugs Brianna