Hello everyone,
Brianna
here with you all for today's post. Can you believe Christmas only about a month away!? I am hoping to finish up the rest of my Christmas shopping for my peanut in these next two weeks. I figured this year I would make my own tags for his presents, so that's the project I will be sharing with you all today. I only have three made so far, so those will be the three I will share :)
This project was super simple in being, all I did was stamp, color and add some fun Timeless Twine.
Twine Colors used: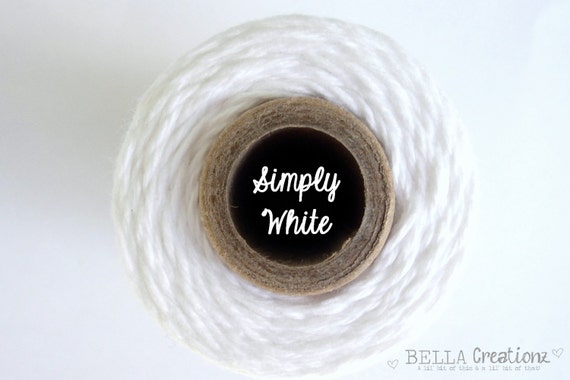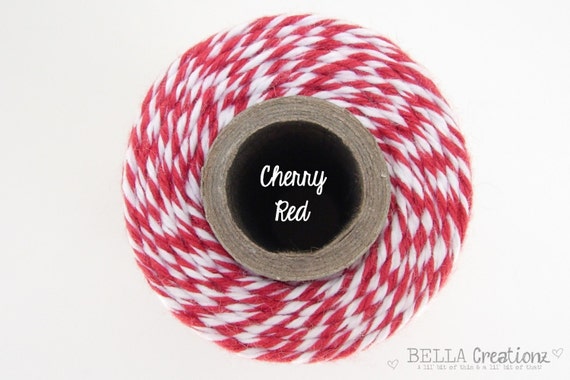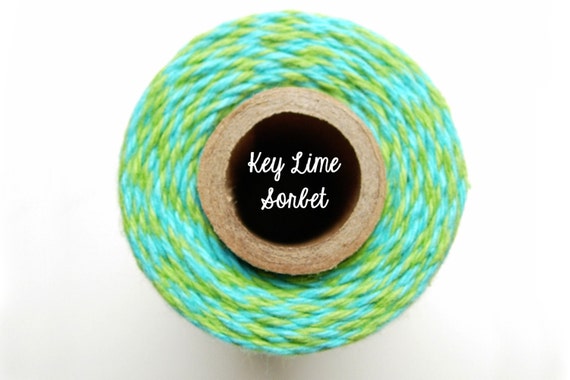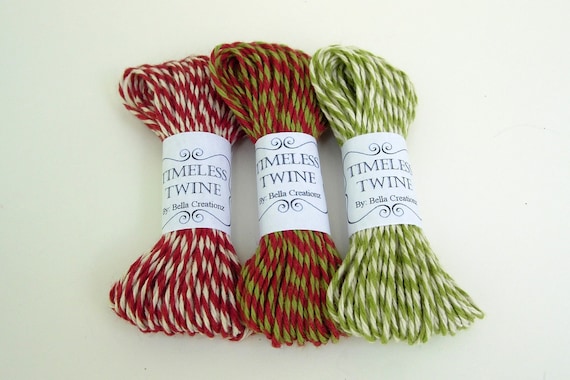 All my stamps are by Peachy Keen, I wanted to keep the tags fun and whimsical since there will be going on my 3 year old's presents.
I hope this will all inspire you to try and make some of your own tags this year, instead of buying them from the store. They are fun, easy and cheap to make and they are sure to put a smile on
any one's face!
Thanks for stopping by, have a great week!!