Hey All! It's Kristy here sharing this simple "Hello" card with all of you. It's such an easy, simple, and fun way to send a "hello" to your friends or family.
For this card I cut the "hello" out with my Cameo. I cut the top piece a 1/4 of an inch smaller than the base of the card, and then I just positioned the word on my mat using a square the same size as the top piece in my program. That made it easy peasy to position the wordly to cut perfectly where I wanted it to. I love the look of the twine behind a word or shape. I think it makes the whole project just pop.
Here are the colors I used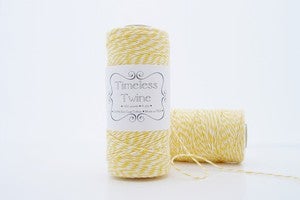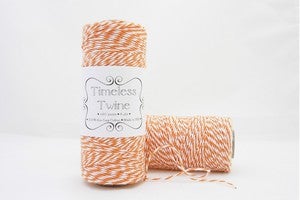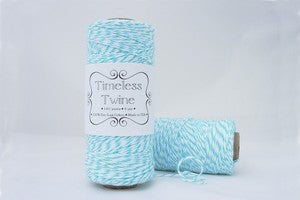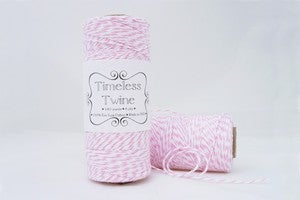 Thank you all for taking a peek. I hope you all have a twine-tastic day!!
Hugs,
Kristy