Hello Everyone!!
Hope you all are enjoying the long weekend!!
Its a super busy time ....with all school closing and Graduations.
Today I'll share a Graduation gift card/money holder with you all....
Here is easy gift card holder... I don't have the Super AWESOME "CAMEO" yet so I made it manually.
Just cut the strips of cardstock and joined the ends to make a tube-like form , then glued the two diecut circles to make the top and the bottom of the box.
Finally added a square topper to make it look like a Grad hat.
Super easy!!!
I used
CAPE COD
twine to make the tassel...you can use any twine to match the school colors!!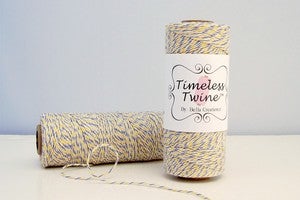 Hope you like this little hat box!!!
You have until May 31st 2013 to enter !!
Thanks for stopping by!!!