Happy Spring, Everyone!!! It's Kristy here today and I have a tweet card to share with all of you. It seems to FINALLY be spring here, and I love this little bird stamp that fits so well into the spring theme.
The stamp and sentiment is from Unity Stamp Co, and the paper is MME. I LOVE their lines of papers, as they go so well with all of the fabulous Timeless Twine!!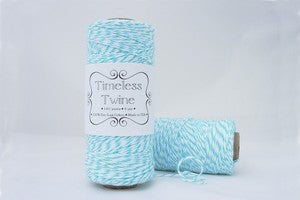 I hope you all enjoyed my card today and have a fabulous TWINETASTIC day!!
Hugs,
Kristy