Happy Tuesday, Everyone!!
It's Kristy here from
Scraptastical Kreations
sharing a fun layout with all of you! I hope you all are staying warm in this crazy arctic weather we're experiencing across the country! So, as you know our theme this month's theme is "new" and since it was crazy cold out this weekend, I spent it scrapping our NEW puppy. I've been eagerly waiting to scrap a page of her and I finally captured this super cute photo a few days ago. I'm so excited that I now get to use a NEW color on my layouts - PINK!! Yes!! Ok.. ok... let's take a peek at my layout.
Here are a few close ups
Those gold letters - to die for!
I misted the wood veneer, but I think I should have colored it with a marker instead, or just have inked the edges black or done something different. It's hard to see what it says, which is "The Sweetest Thing". On the hearts, I used stickles and I'm VERY impatient when it comes to waiting for things to dry, so I heated it with my heat gun and low and behold I got this really cool "crackle" type effect on them. I love the texture it gives!
For this layout I used the following
Bella Creationz Valentine Parcel Tags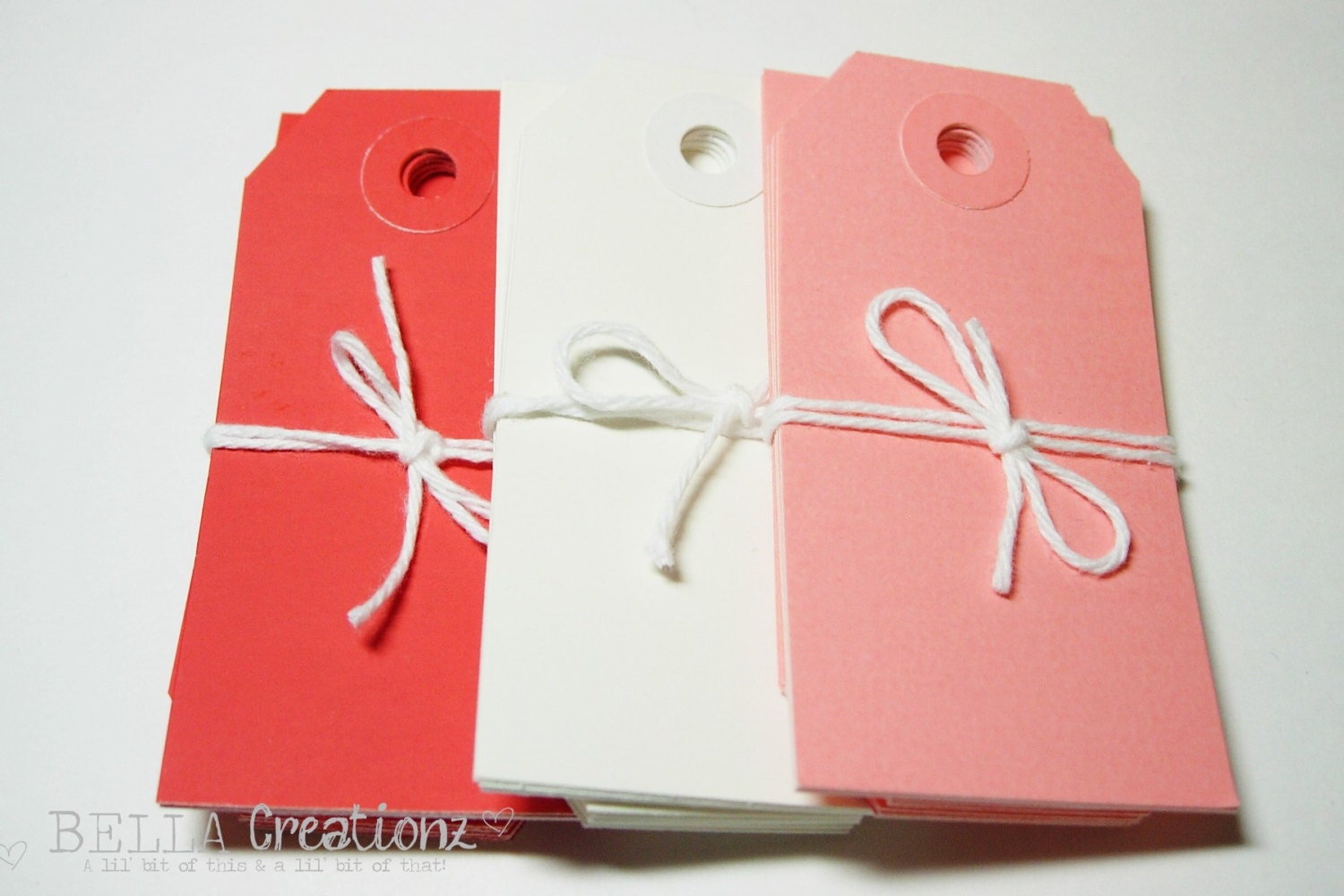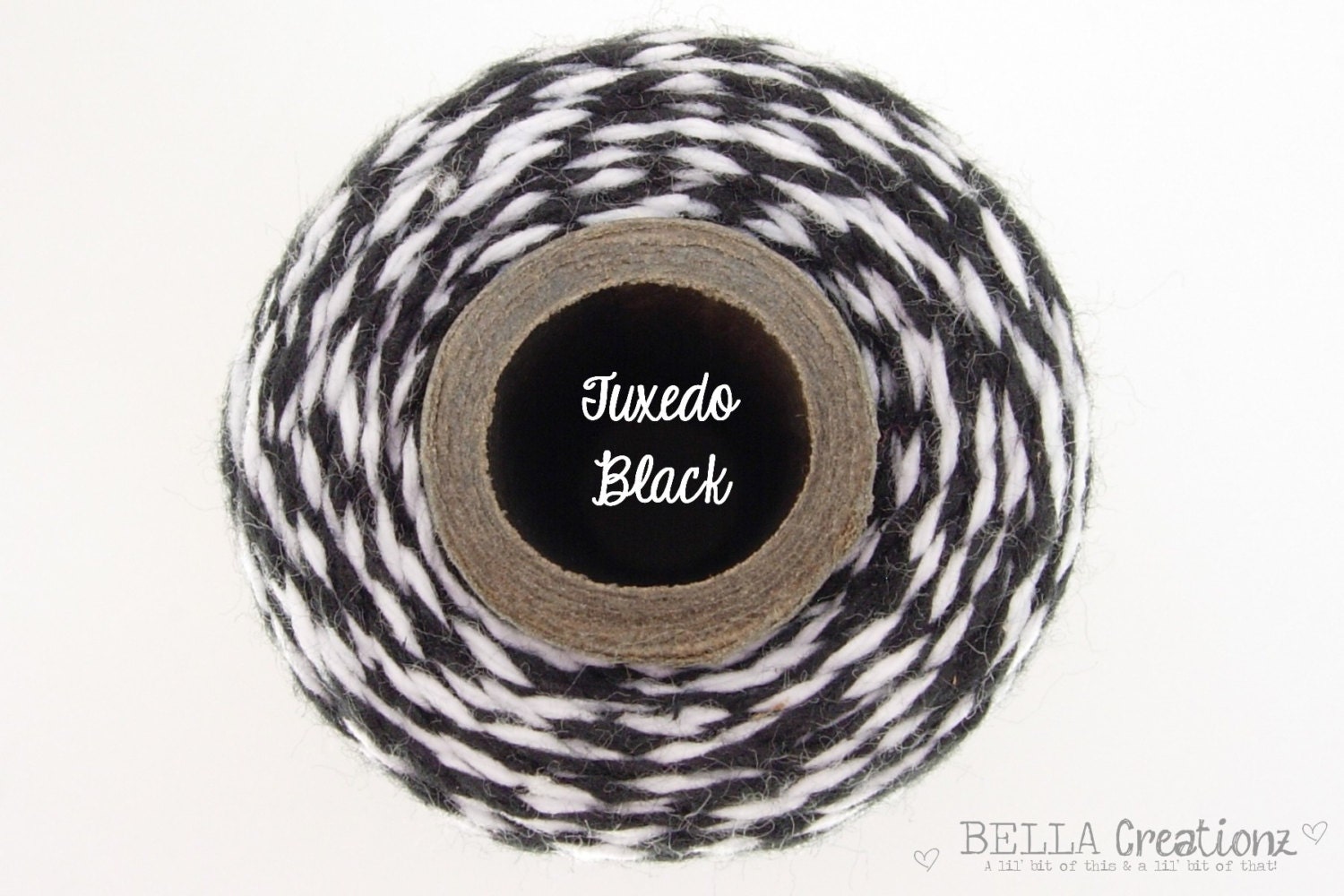 Coordinations Cardsock
Recollections White Cardstock
The Paper Studio Patterned Paper
The Paper Studio Puffy Alpha stickers (Gold)
Recollections Bling Clips
Recollections Bling
American Crafts Precision Pen
Signo White Gel Pen
American Crafts Remarks Alpha Stickers
Studio Calico Wood Veneers
Stickles - Gold
Sequins
Thanks for stopping by! I hope you all have a twine-tastic day!
Hugs,
Kristy