Hi all Rose here with a fun 3D project using some more "new" goodies. If you have noticed our theme this month is "NEW" tools, product, technique, and of course new Timeless Twine and
Bella Creationz products.
Well I am a card girl but I decided to get out of my comfort zone and make a Valentine Door Hanger filled with sweets to give to my hubby.
I call it "Sweets for my Sweet" *winks*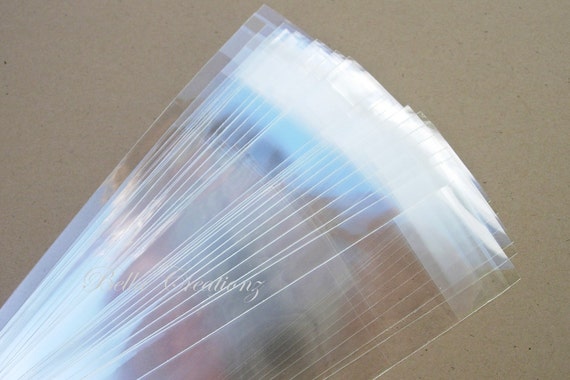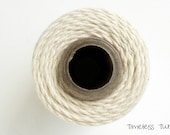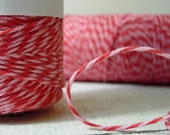 on a side note: photographing this with chocolate kisses inside was next to impossible once Q smelt there was chocolate around!! yup my kitty loves chocolate as much as i do!! lol