Hello Everyone!!!
I created my own embellishment for this card.
Simple glued two hearts on the twine.
Then wrap it on the card and tied a lil' charm with it.
Very simple yet fun thing to do....it can done with any shapes for any occasions.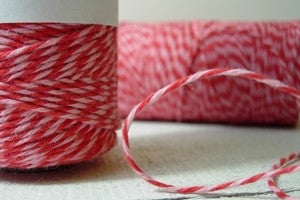 What a Fab deal!!!!
Thanks for stopping by...
Have a great weekend!!
Piali.