Rose here. As you have noticed we are mixing it up this month and having a different theme each day. Today is Bags or Tags day so I have created this sweet Easter treat bag to show you.
Still need to fill it with candy, but will wait until it is to be handed out so I don't eat all the candy myself! lol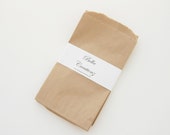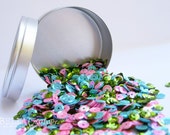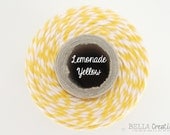 Hope you all have a Twine-tastic day!!!