Hey Everyone!
It's
Kristy
here and today I'm sharing a cute little thank you bag with all of you. I had to send out a special custom order of flair and wanted a cute little thank you bag and Bella Creationz kraft bags were perfect!
When you're in a pinch and need something quick, this is the perfection solution. I stamped the "thanks" on, which is a Lawn Fawn thank you gift from a purchase, and then I stamped the hearts on using the "Oh Snap" stamp set from Bella Creationz. I then punched two holes smack dab in the middle of the bag, after I folded the top down, of course. I grabbed some fabulous Timeless Twine and ran four strands through the hole and pulled it through the other side to tie a bow. This is the perfect and quick solution to anything that you need to package up and send off.
For this project I used the following: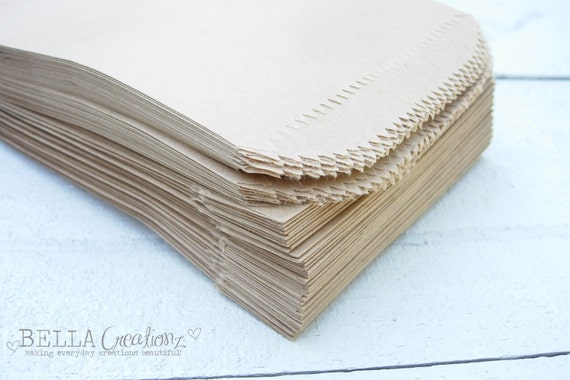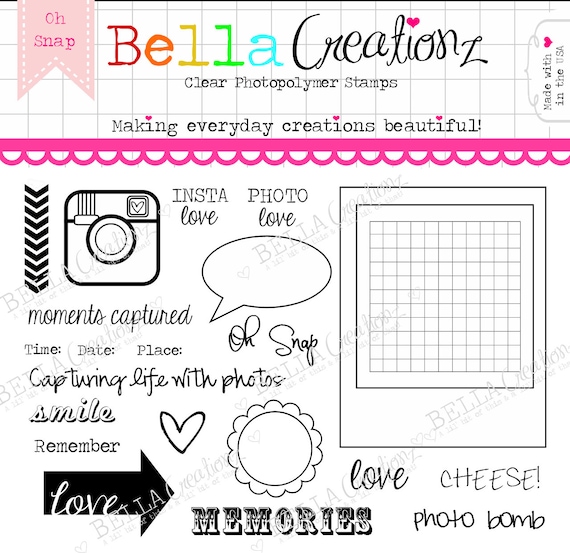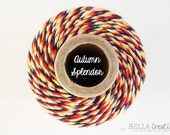 Thanks for taking a peek at my project today. I hope you all have a twine-tastic day!
Hugs,
Kristy